WELCOME

Warm and friendly atmosphere, cozy rooms and a summer veranda for your special evening, for your dinner with friends, for banquets, for your business lunch
WELCOME
Warm and friendly atmosphere, cozy rooms and a summer veranda for your special evening, for your dinner with friends, for banquets, for your business lunch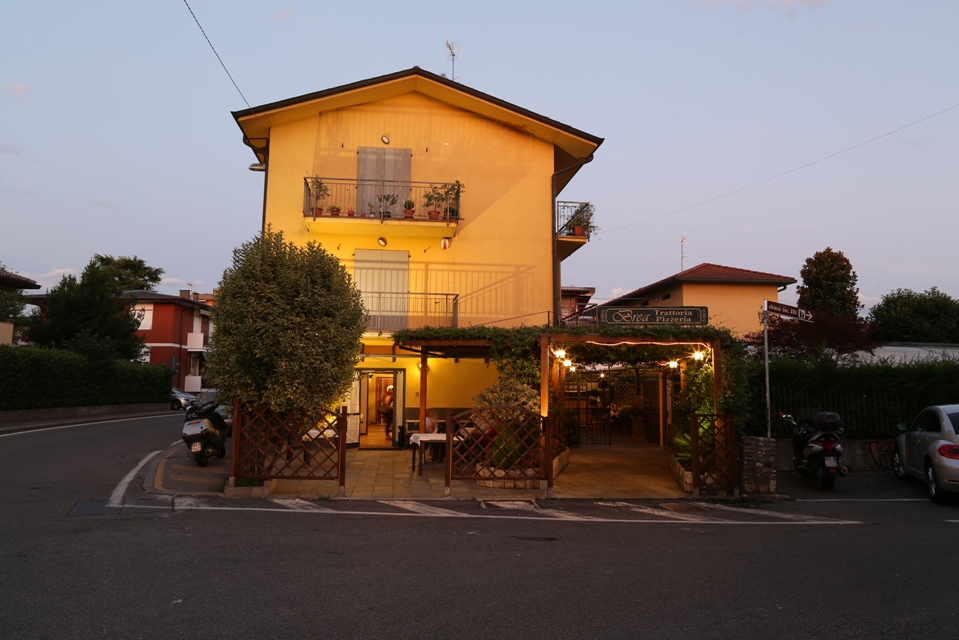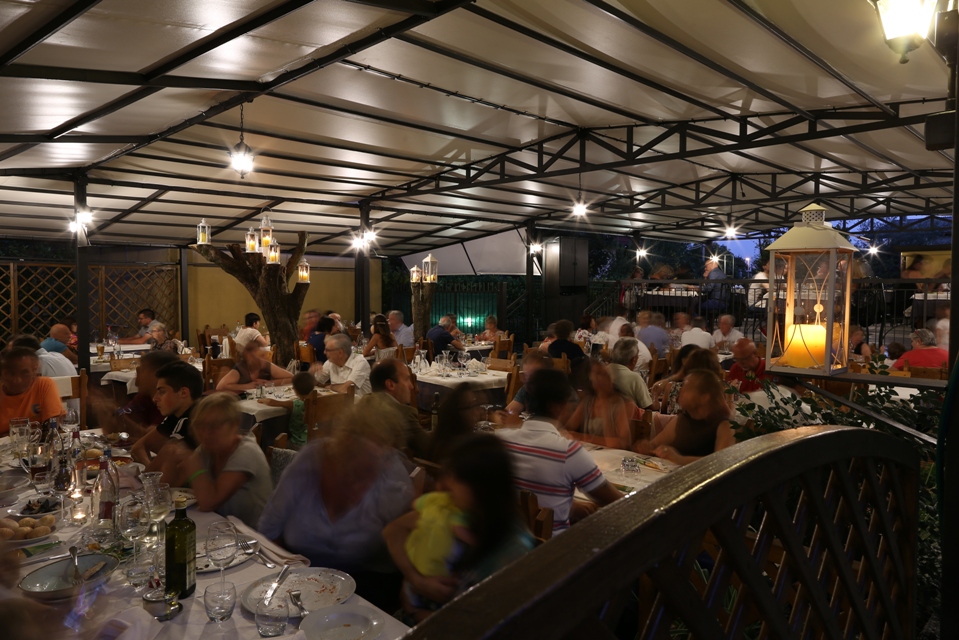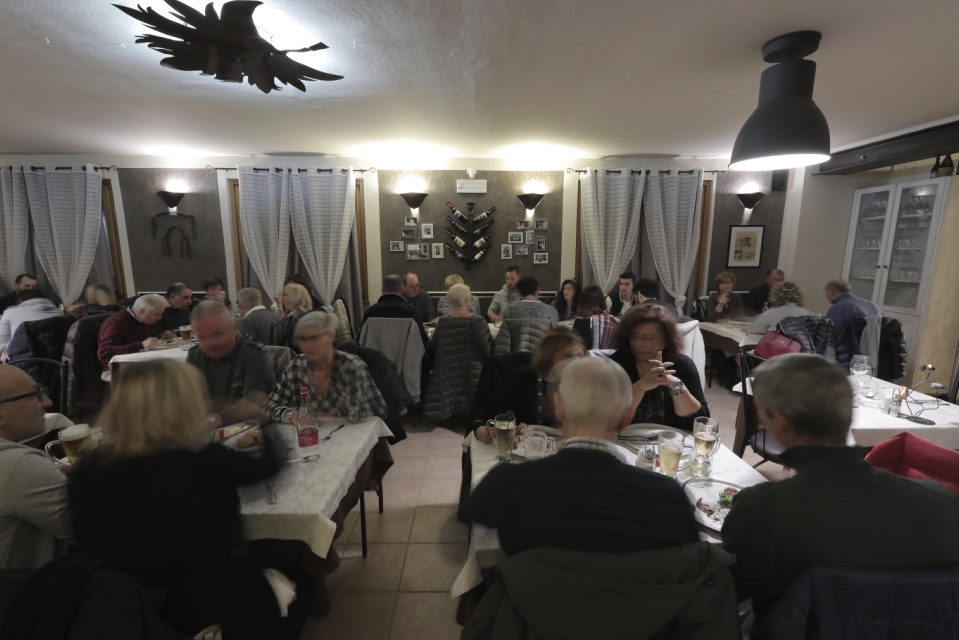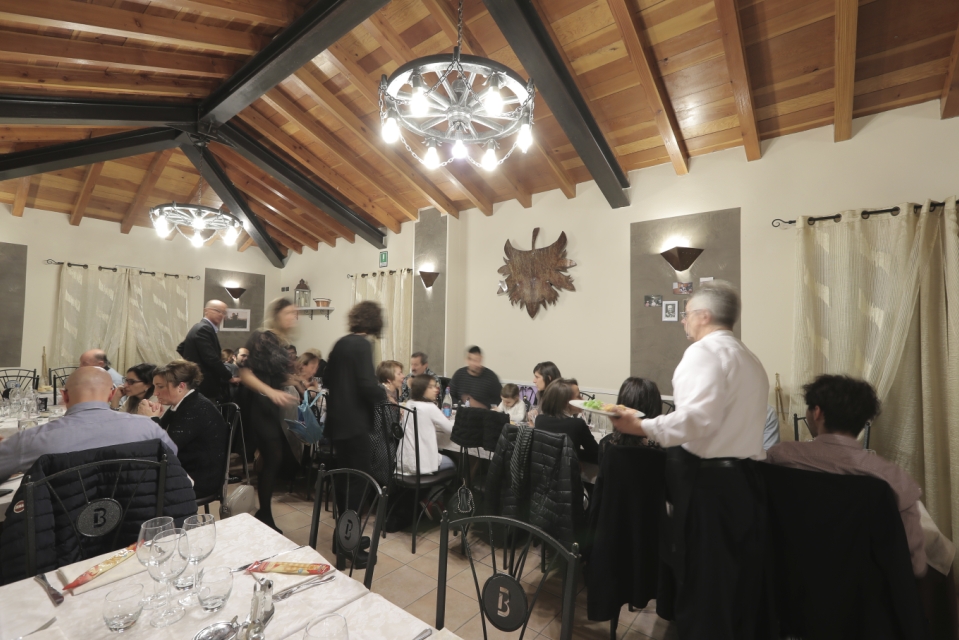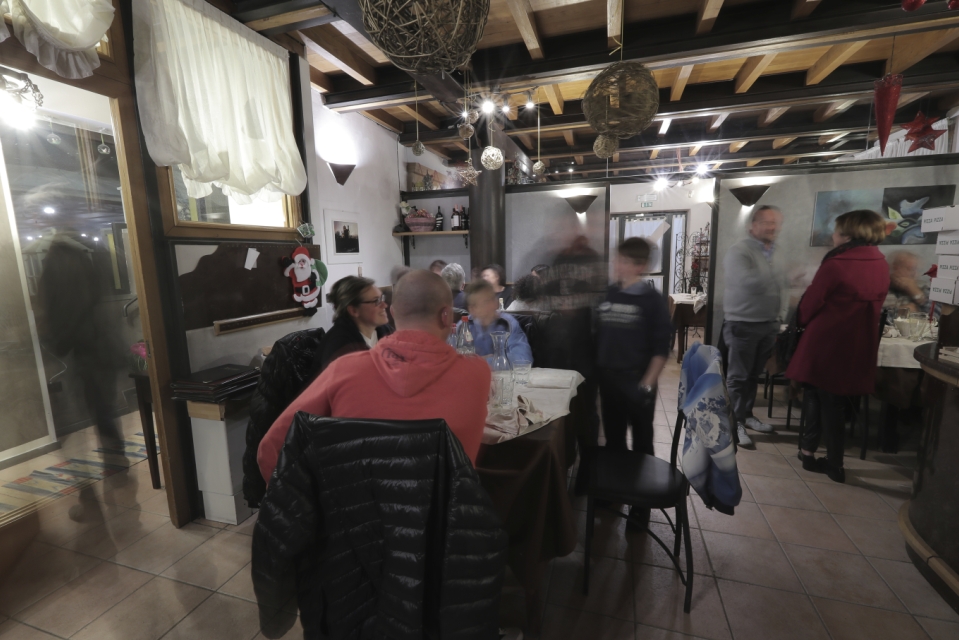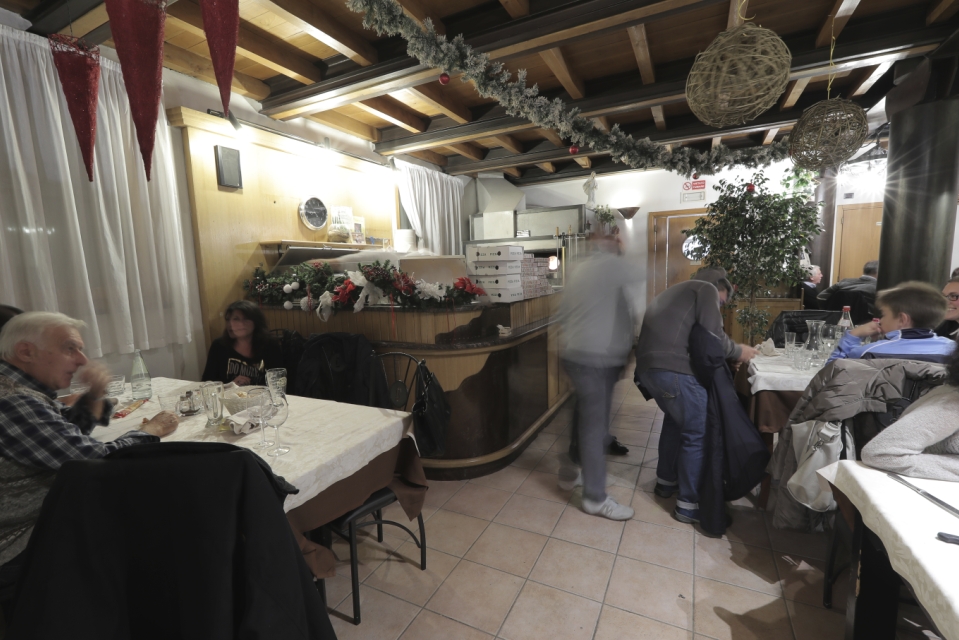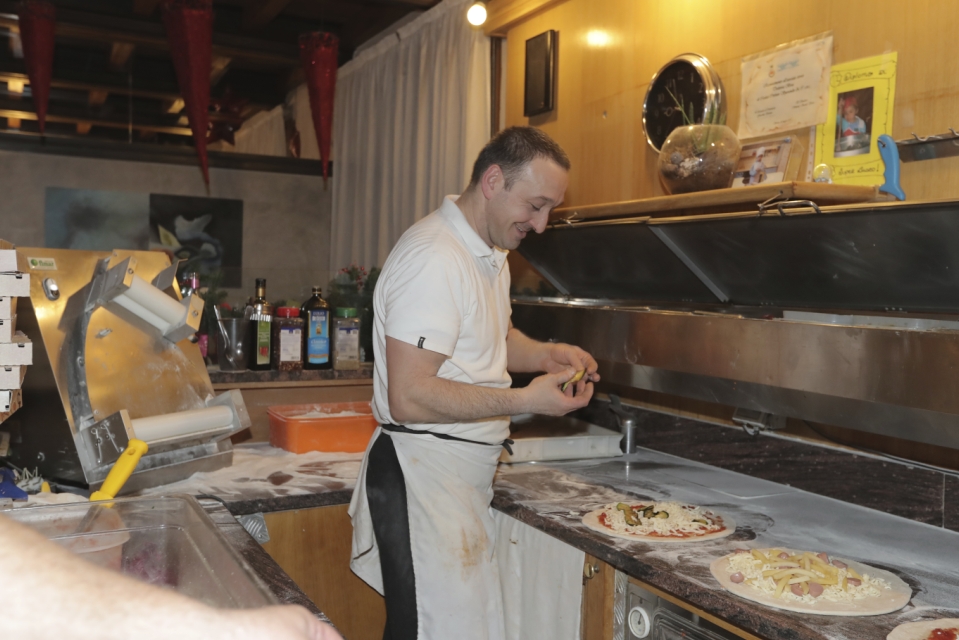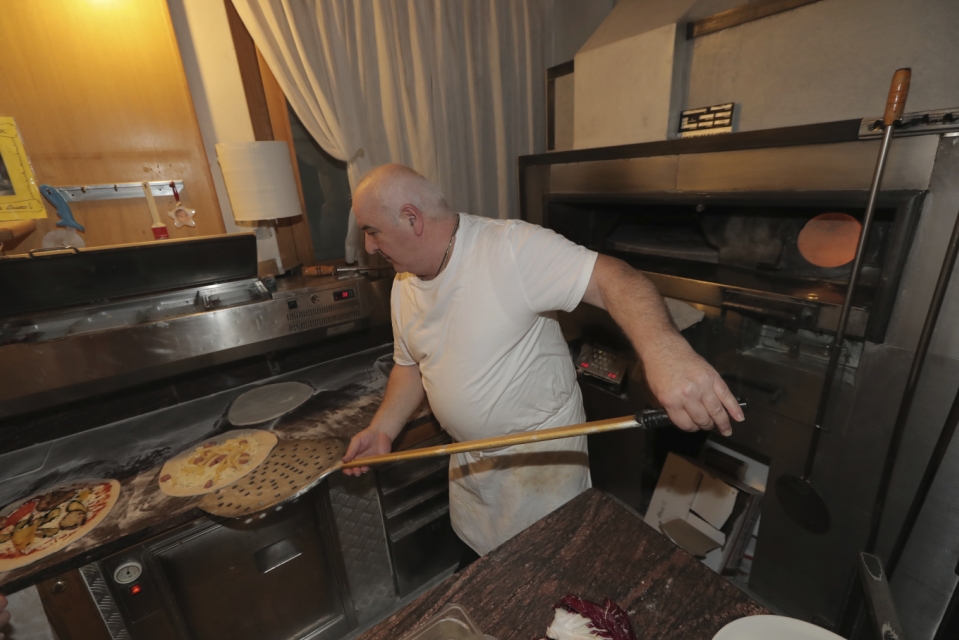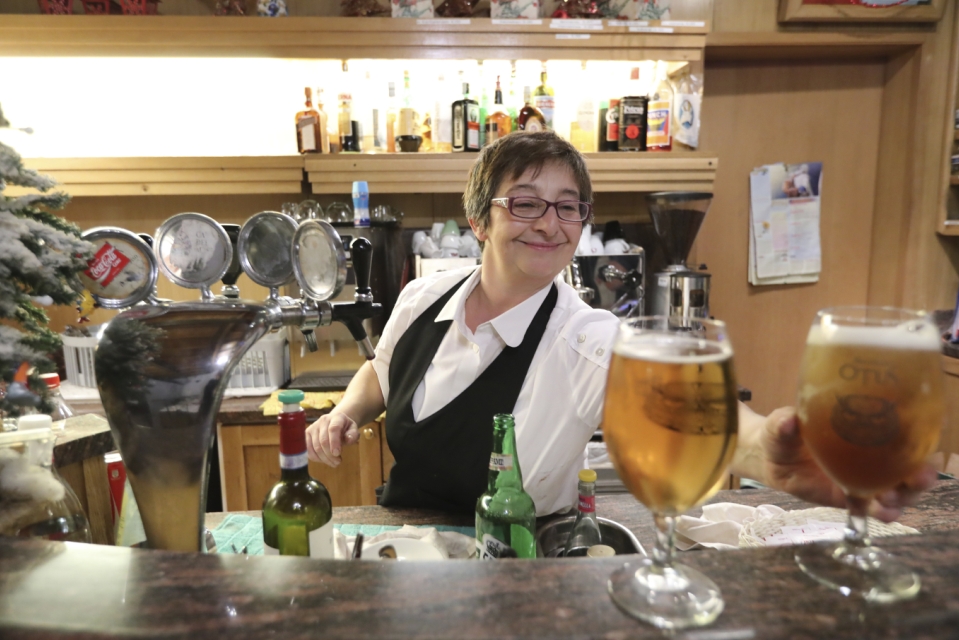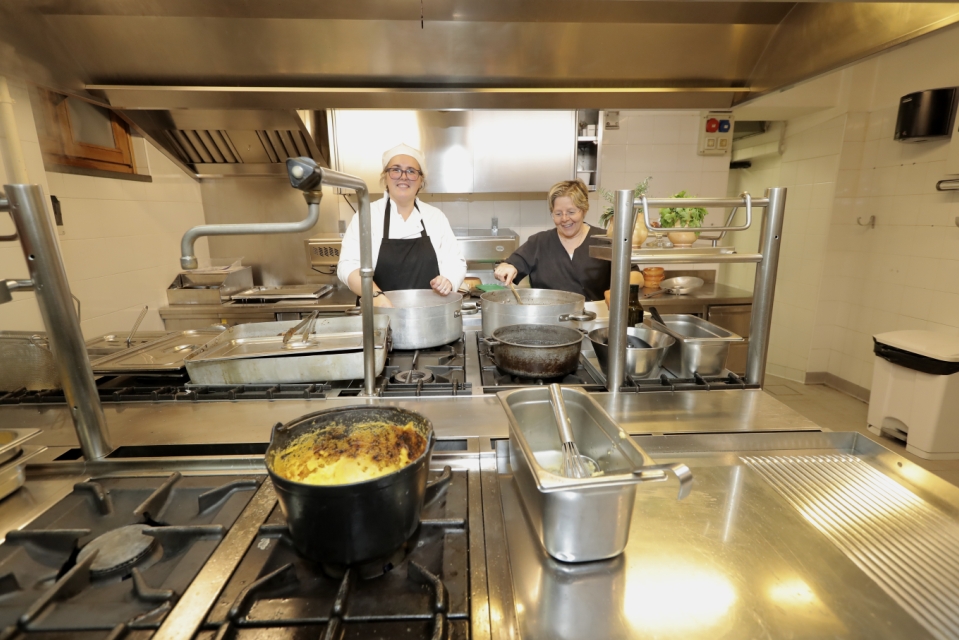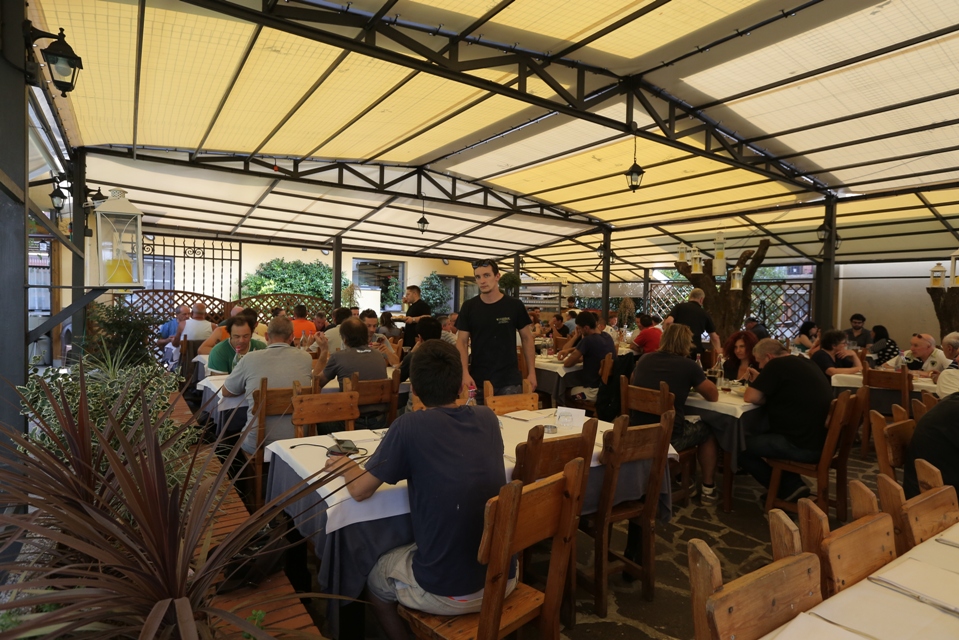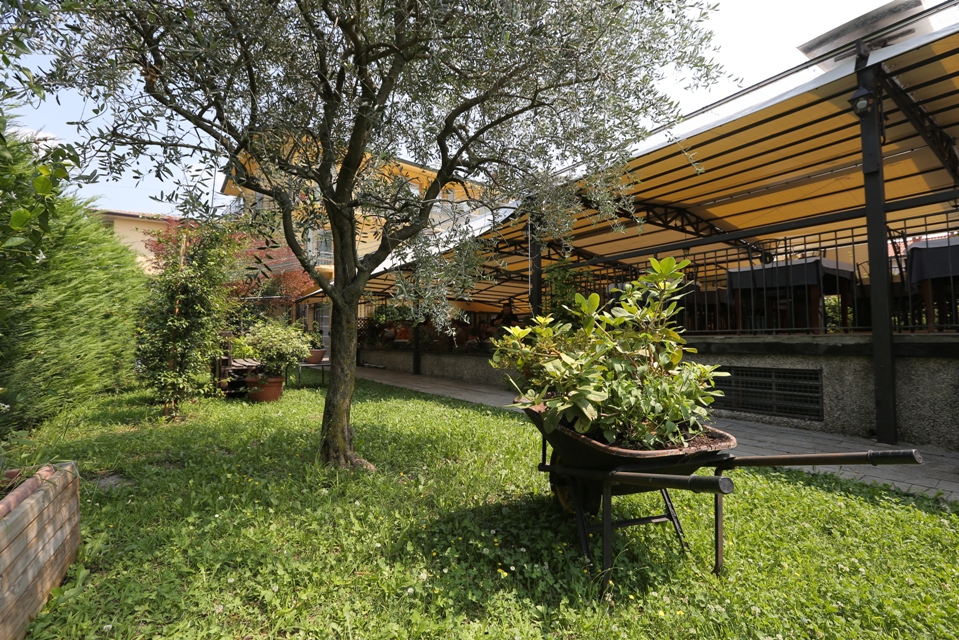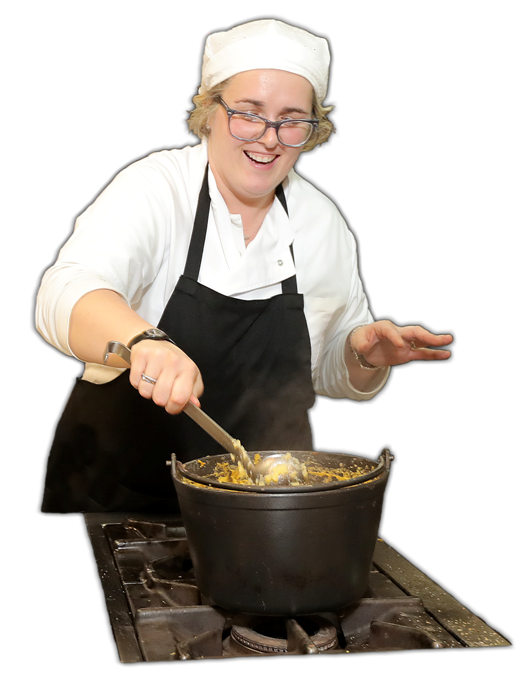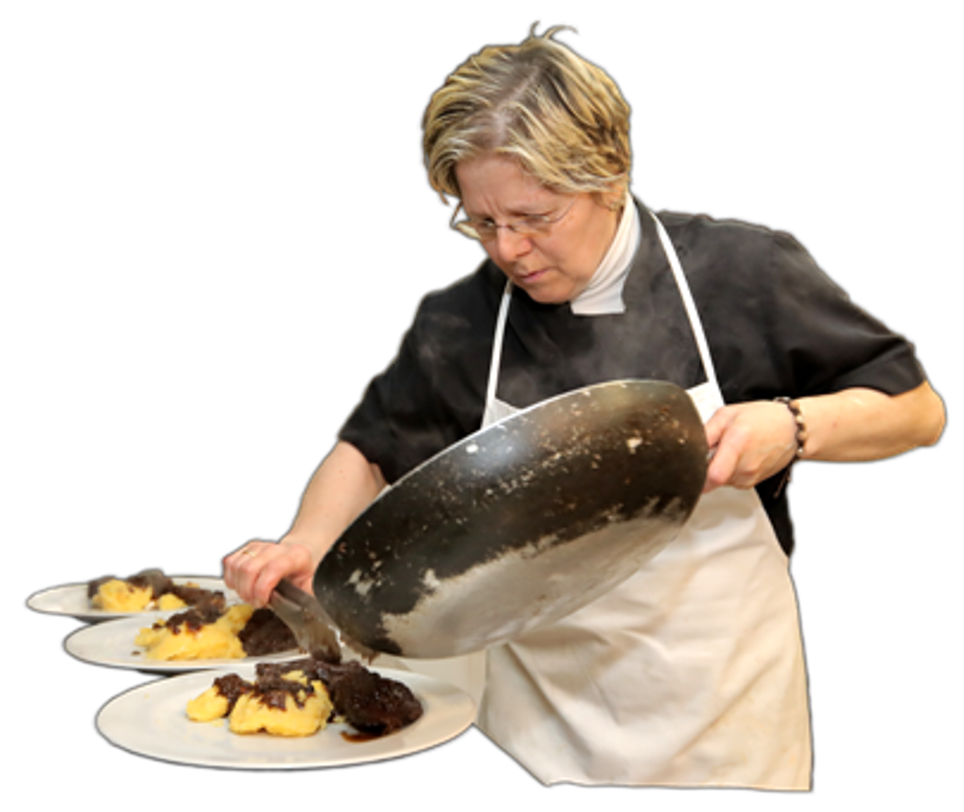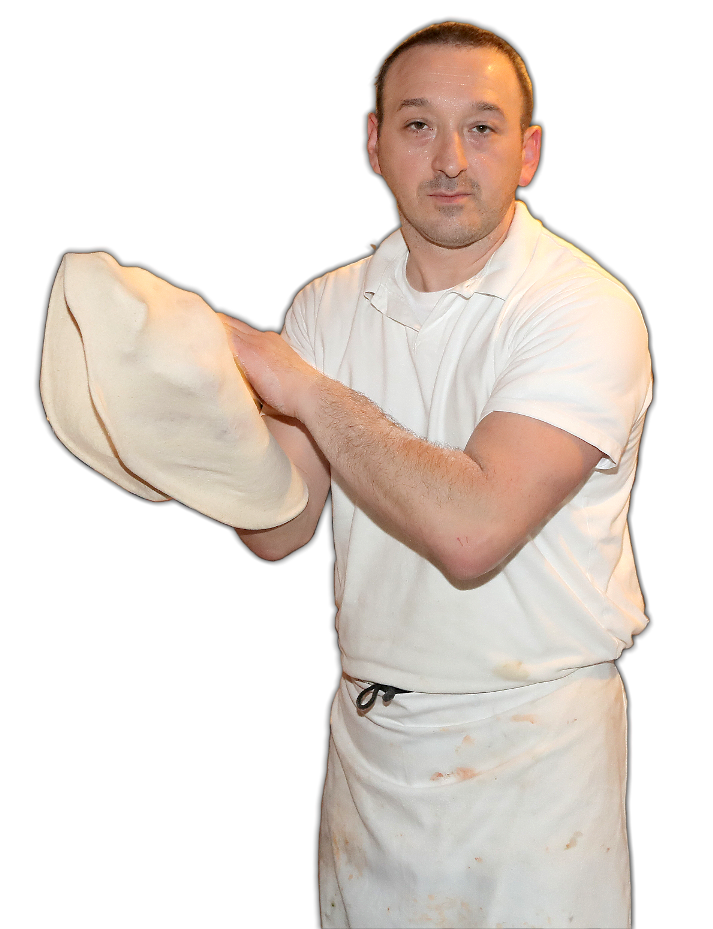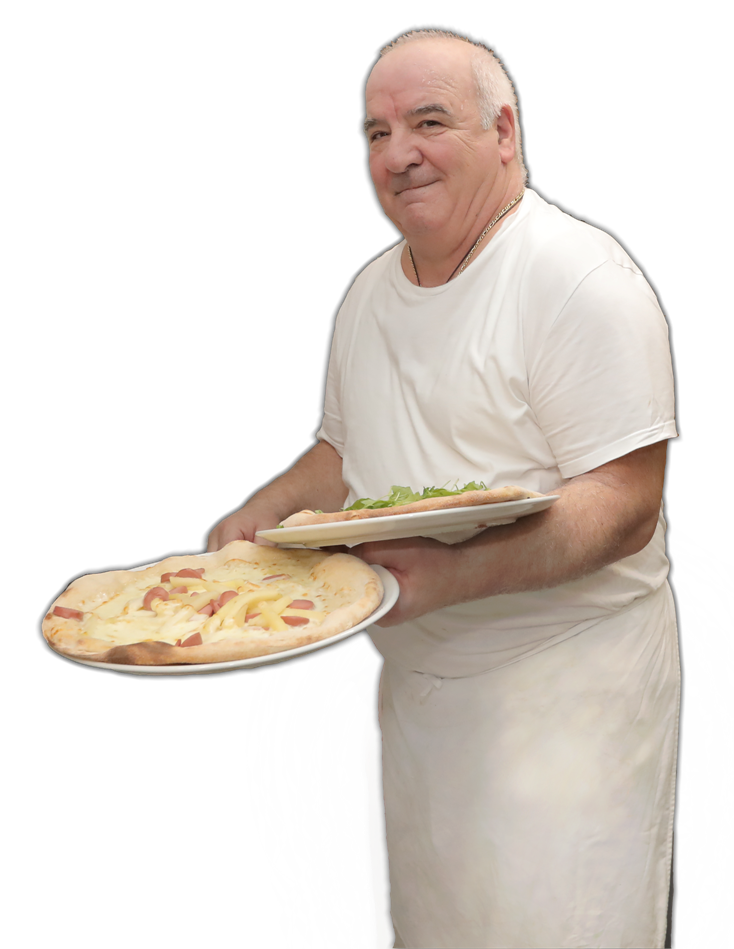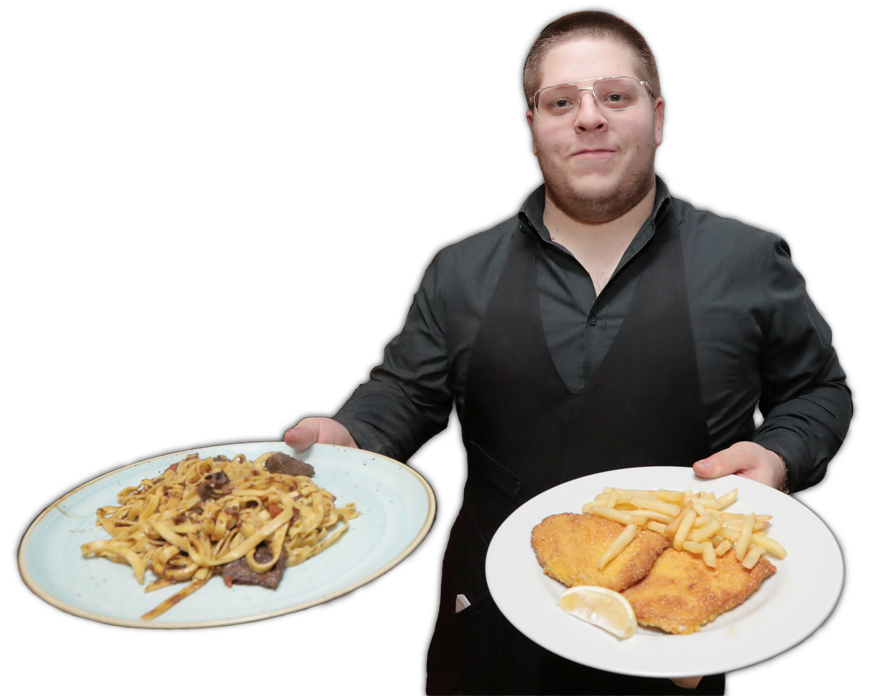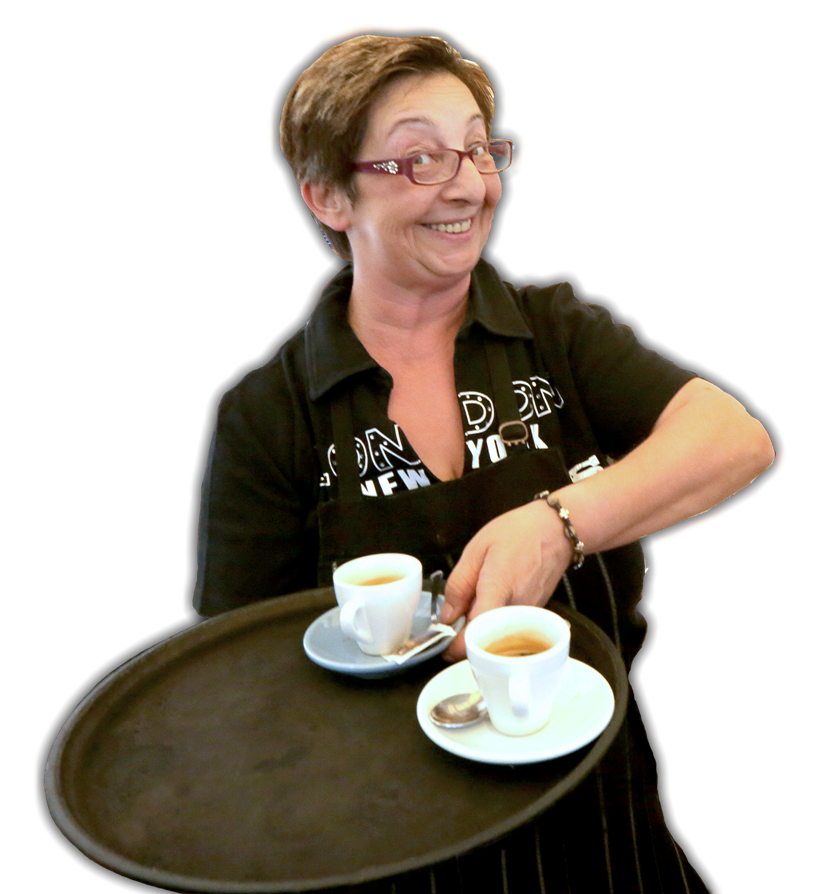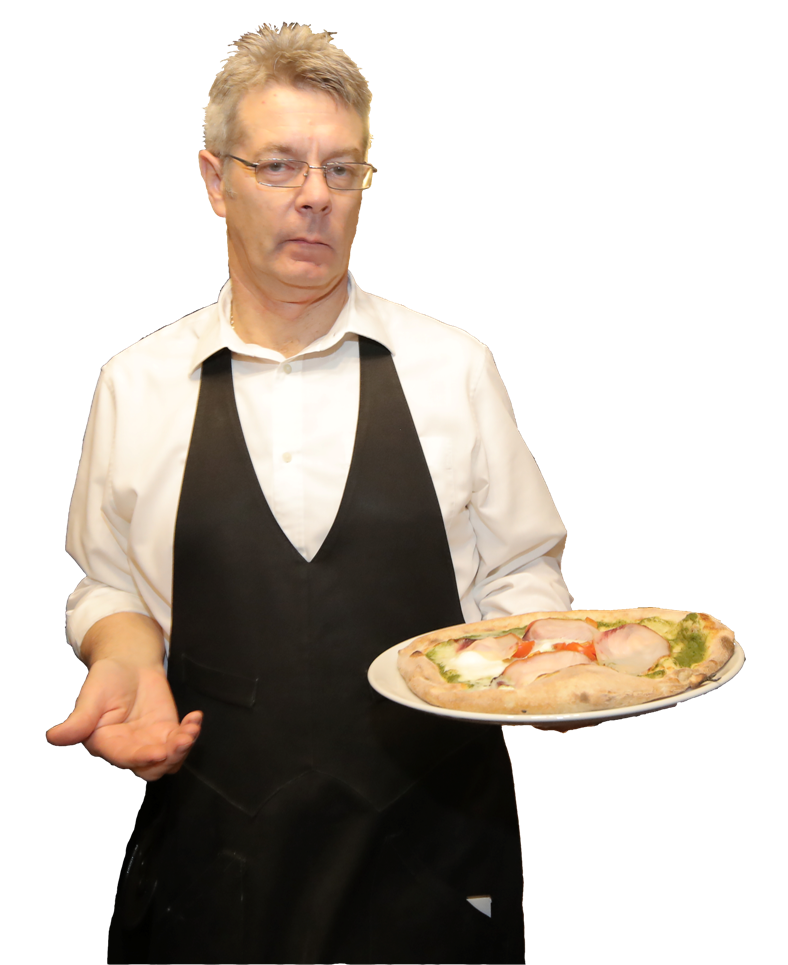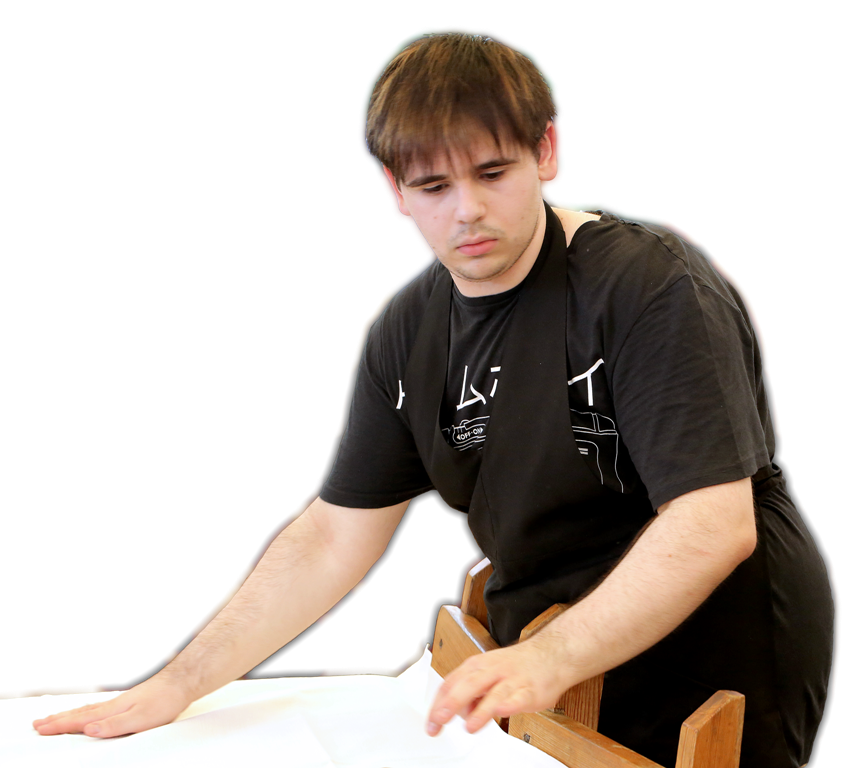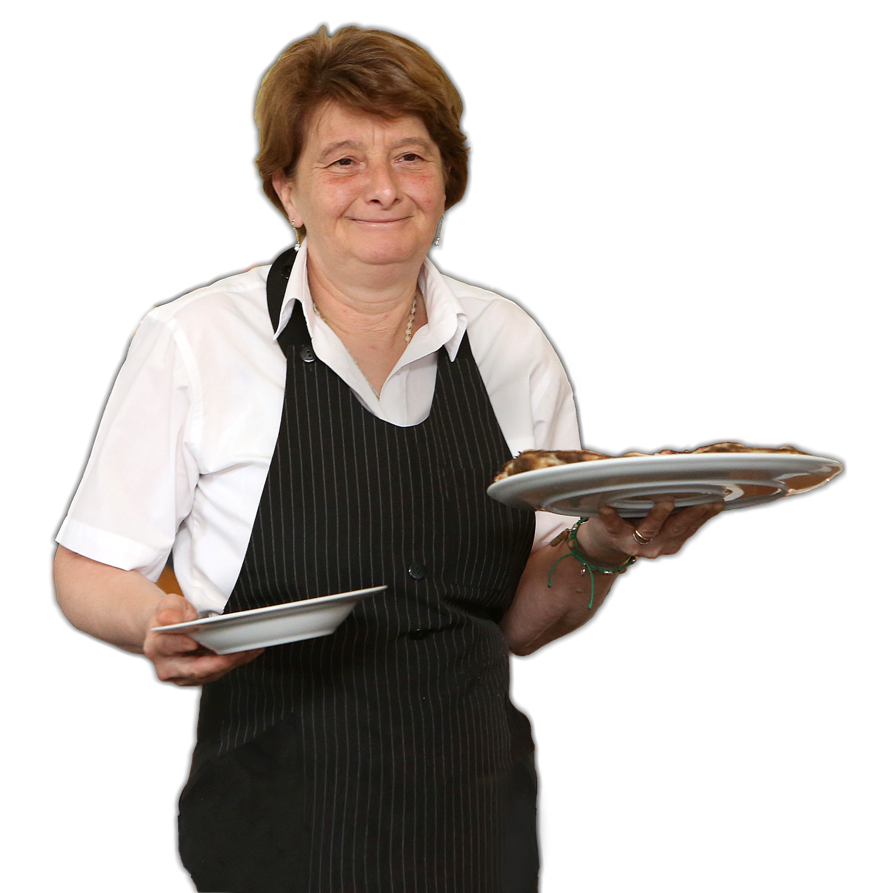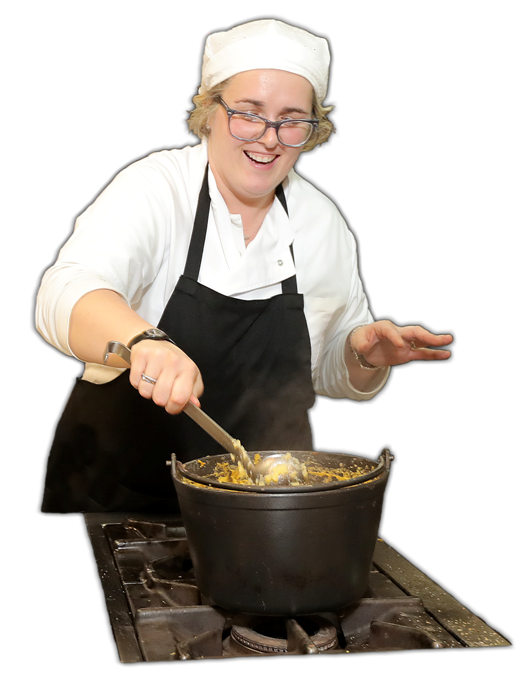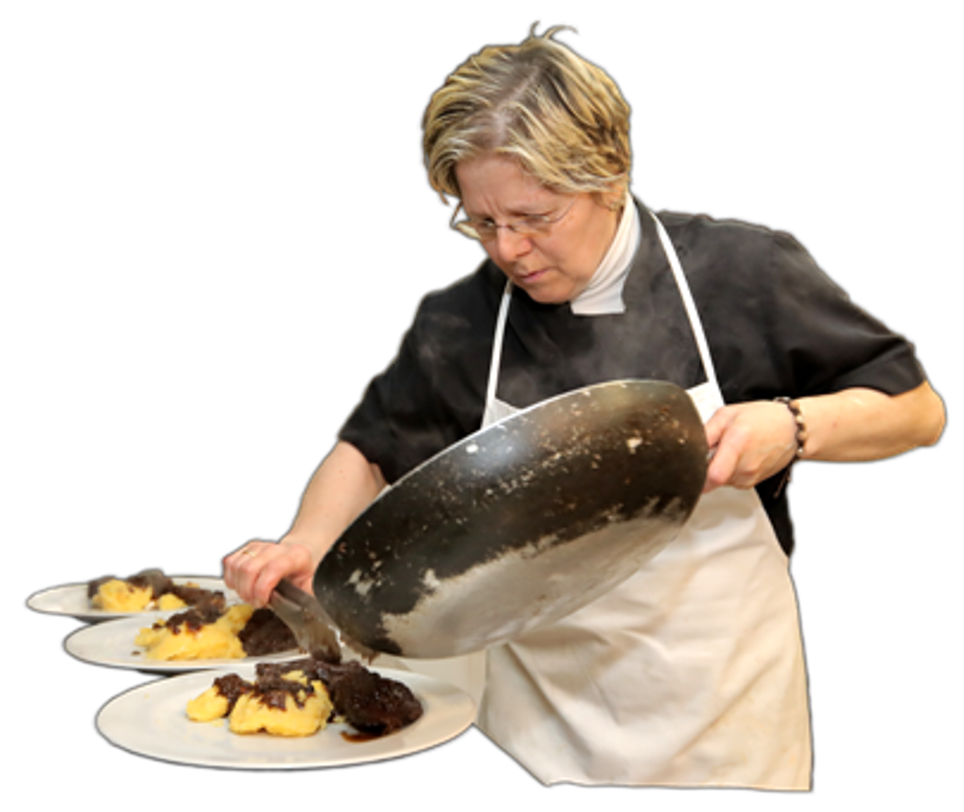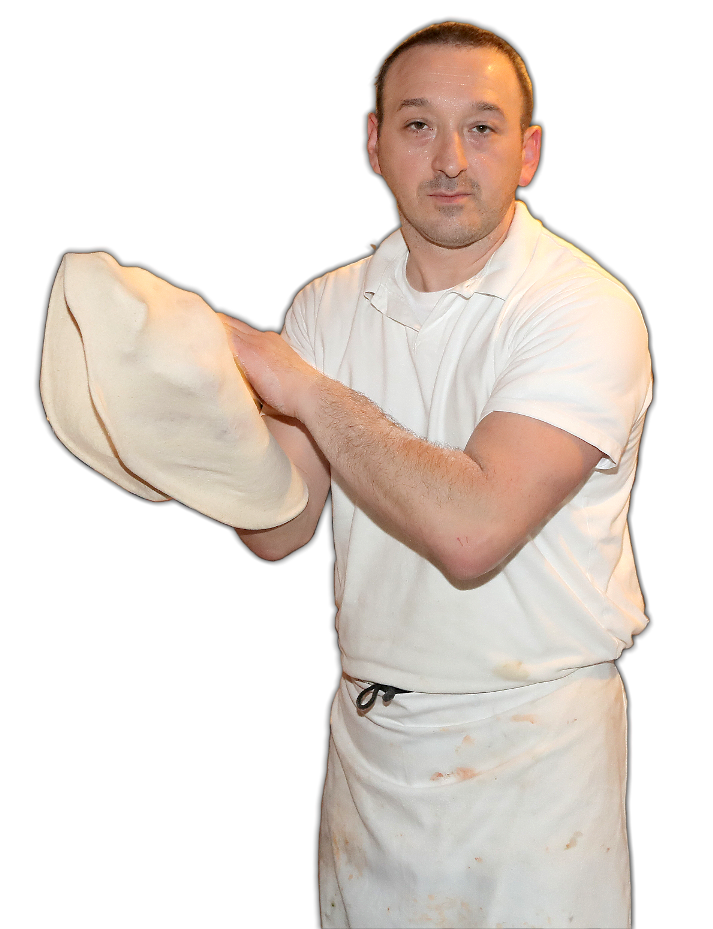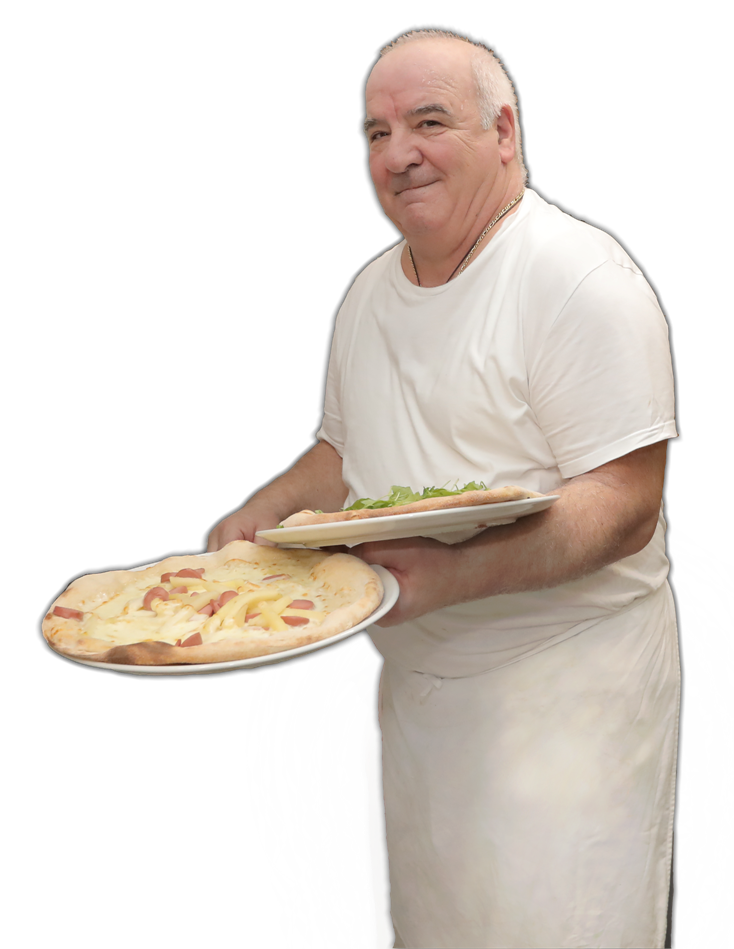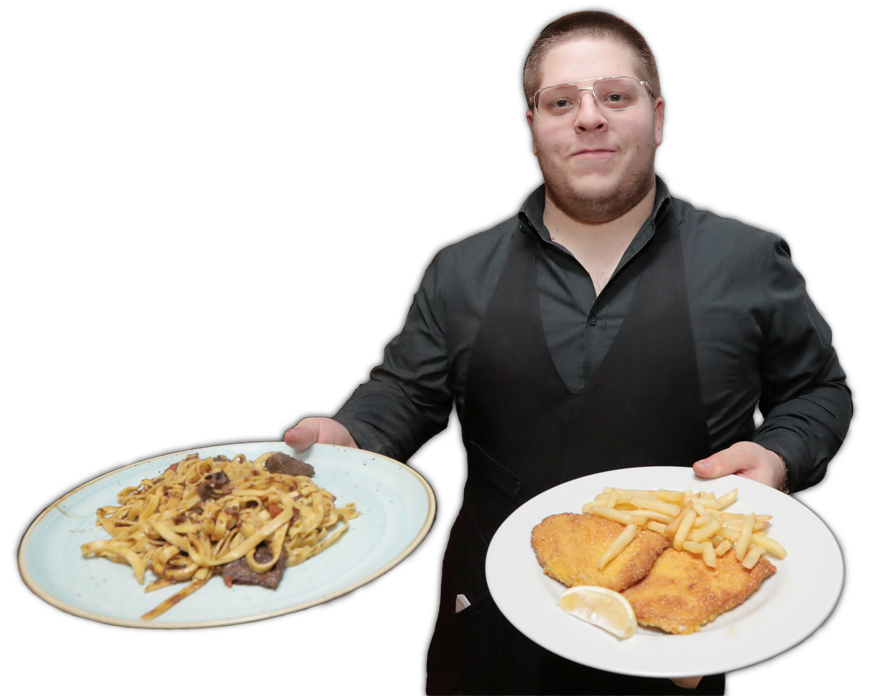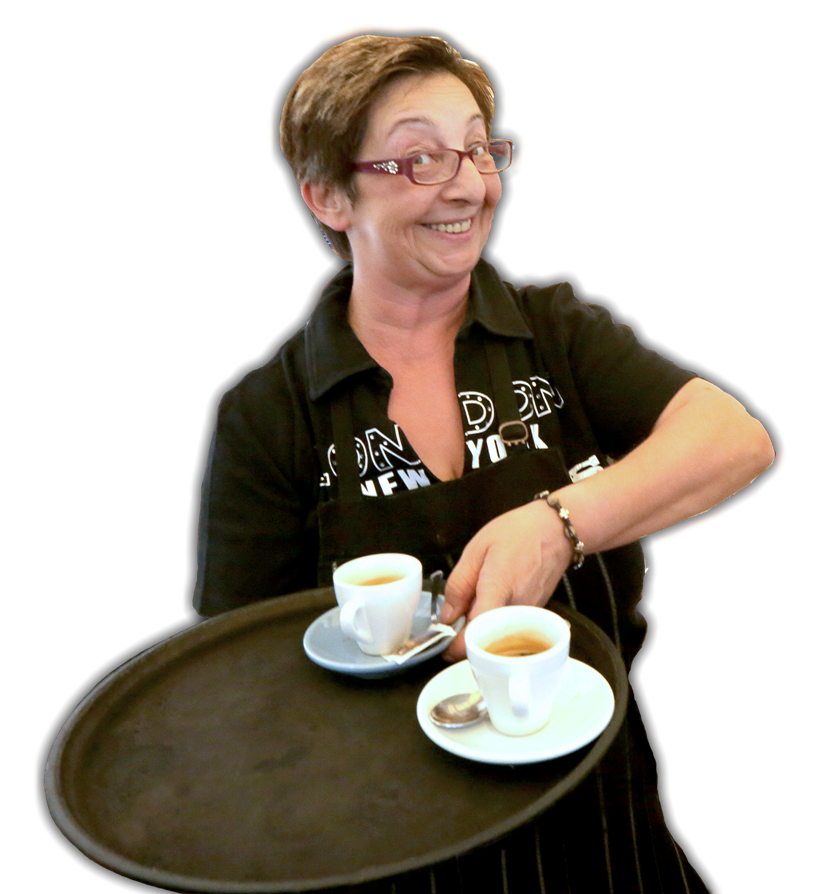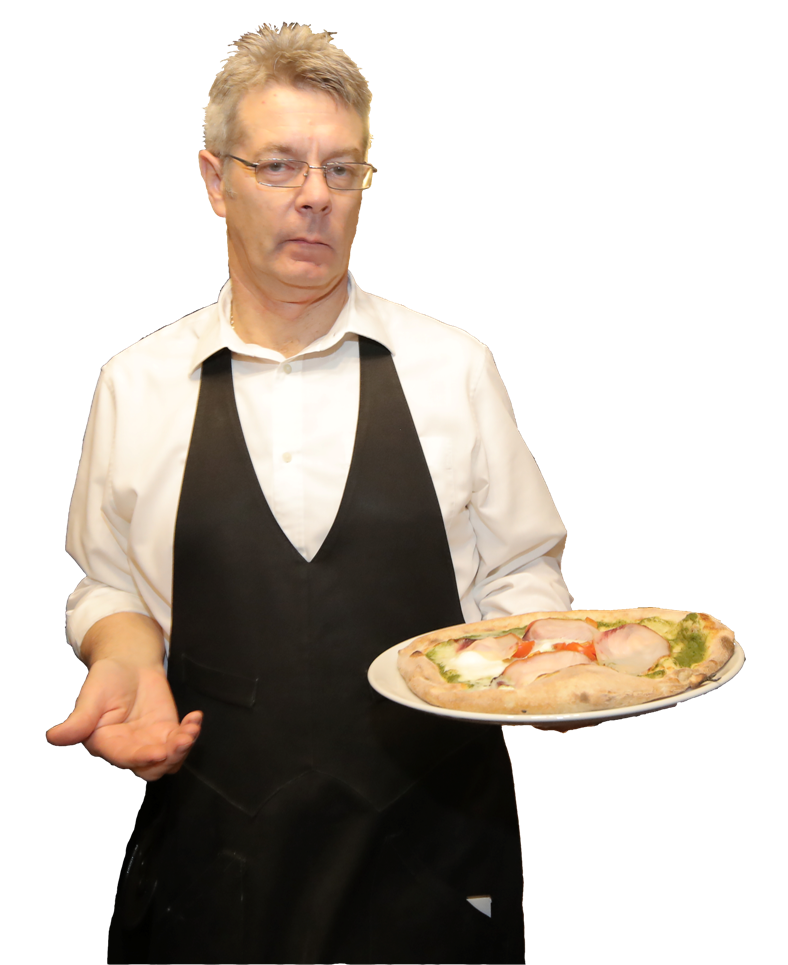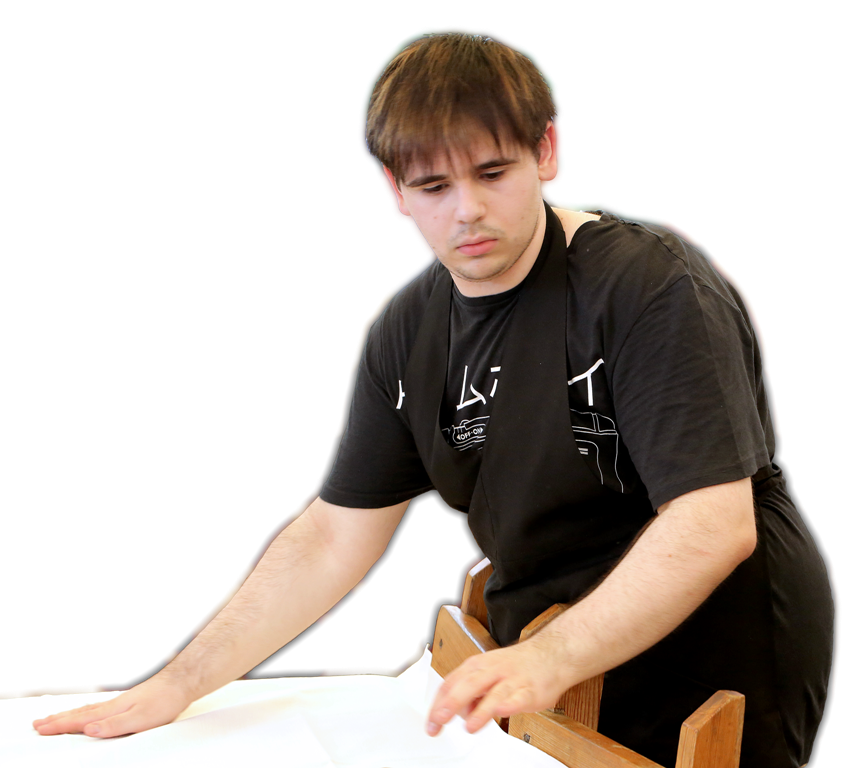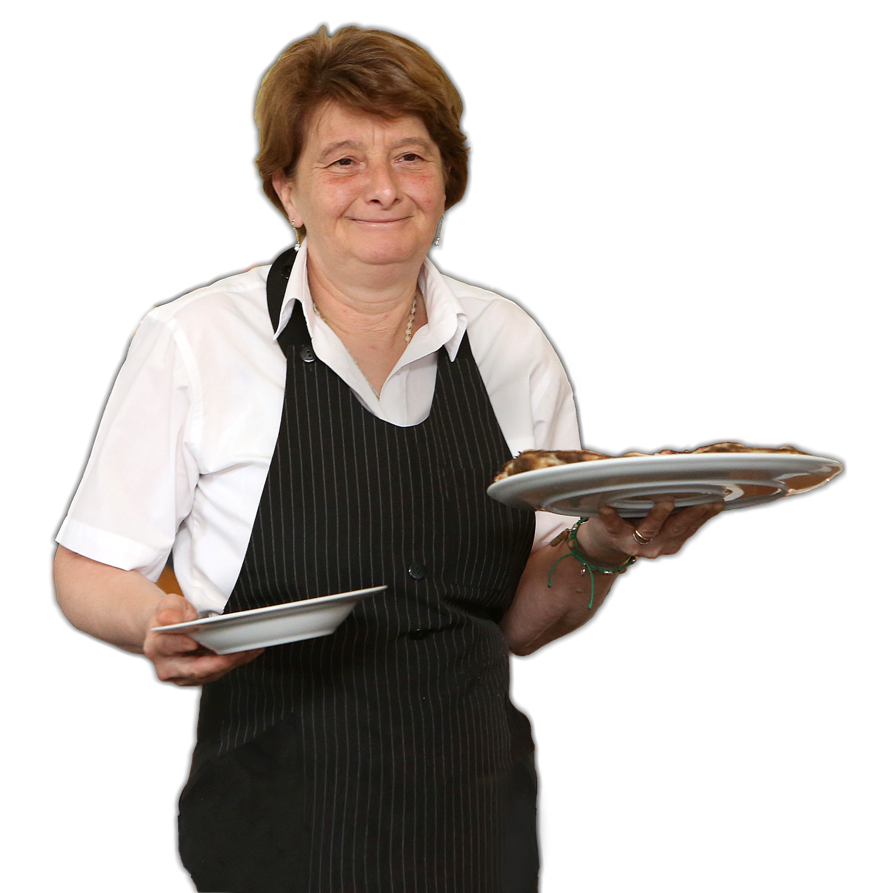 "Brea", the origin of the name
In the thirties and forties at the entrance of the restaurant was an oak tree whose trunk, at a certain height, was surrounded by an iron circle in which travelers will attacking the reins of their horses.
".. Attaches the bridle of the horse …", were words often heard while tying the bridle of the horse to the tree, in the dialect of Bergamo "tacà la bréa del caàl", before going to refuel and then resume their journey.
A family devoted to good food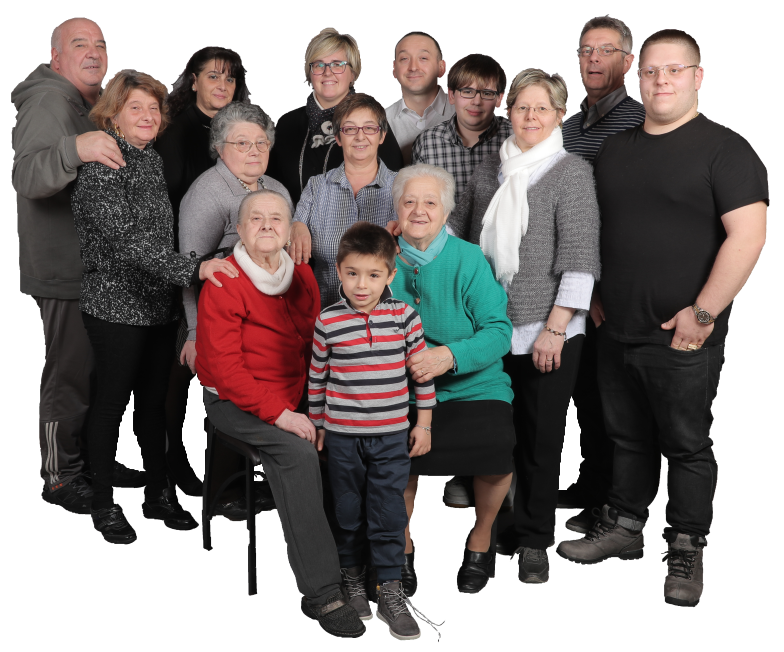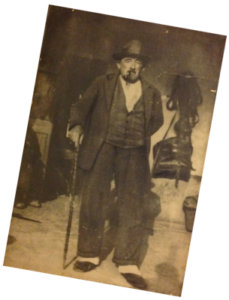 Five generations of the family have taken on the management of the restaurant.
In 1902 Giacomo and Emilia bought the land and built the inn.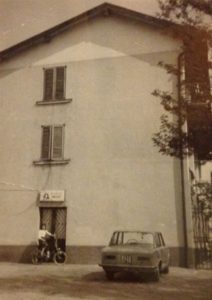 In the '30s they took the witness Sperandio and Libera until the early 60s.
In those years the restaurant saw the entrance where he still is, stone tables outside, on the ground floor the room and the kitchen while the house on the first floor.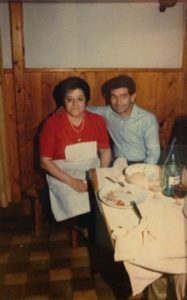 During the war, Maurina says "we ran to turn off the lights before the plane we called "Pippo" started bombing.".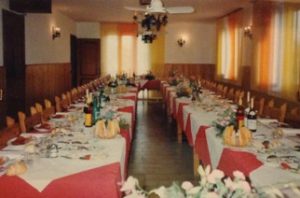 In 1962 Maurina marries Battista and in 1968 they take the reins of the restaurant helped by his sister Giuseppina.
In 1975 a first major restructuring and in 1980 the construction of the upstairs room used initially only for banquets . Outside, the new field for the game of bowls.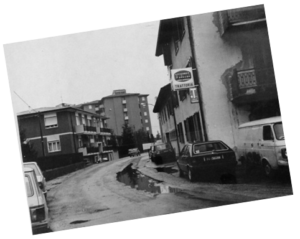 NIn 1998 Cristian, helped by the brothers, sisters and in-laws, by the way for a complete renovation of the restaurant, with the construction of new facilities, expanding the kitchen and entering the pizzeria, which sees the closure work for a whole year.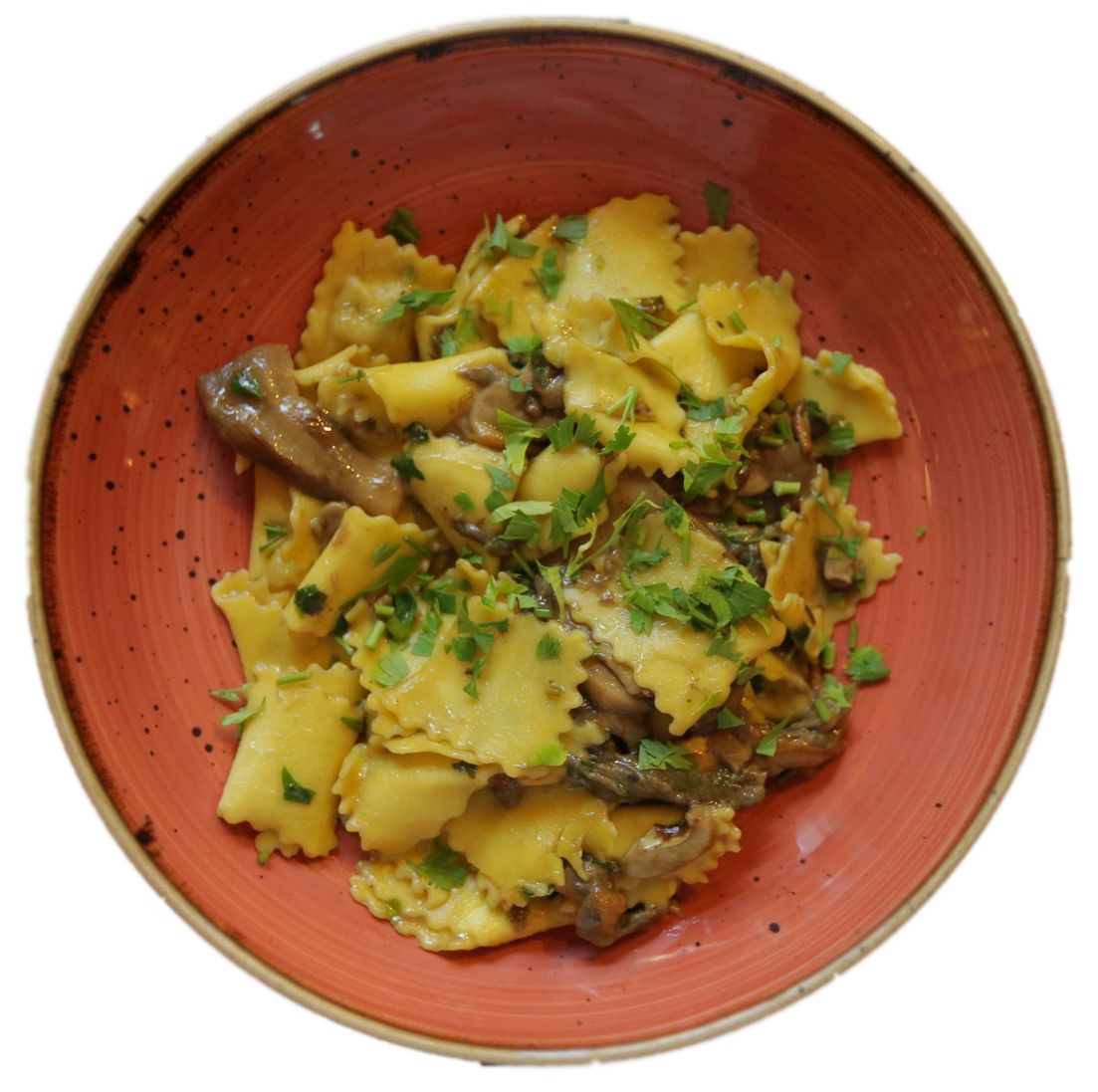 "… homemade …"
You will often hear these words when clerks salt will outline the proposals of the menu. Many of Brea dishes, not only the traditional ones, are hand-made with fresh raw material, quality and passion.
At Noon …
… a substantial and good business lunch for 10 Euros
First course, main course, vegetables buffet, wine, water and coffee included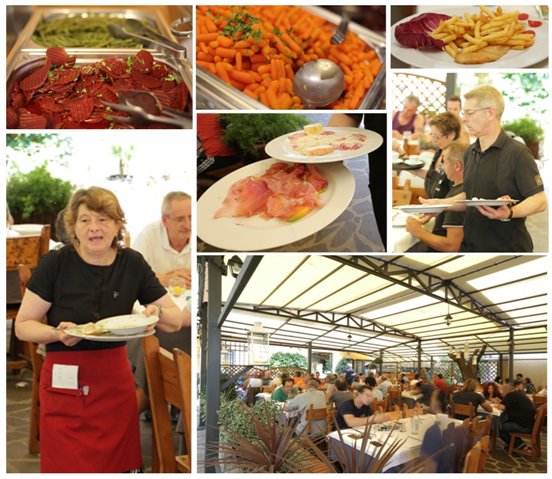 Brea's whims
Seafood plate of the house
Cheese fondue on polenta with bacon and walnuts
Roasted octopus
Mixed salami of our valleys with a taste of local cheeses
Creamed salted codfish


Ravioli alla bergamasca
Suffed with meat seasoned with butter, sage and bacon)
Tripe
Spaghetti pasta with seafood
Tagliolini pasta with hare ragout
Gnocchi made with potatoes with taleggio cheese and pork sausage
Lasagne with boar ragout


In the menu, the second courses are not written because our chefs have decided so!
Miriam and Francesca have decided to change the proposals more often, guaranteeing always fresh and quality products.
We invite you to ask the waiters what the dishes are like today.


Fried Porcini mushrooms
Mashed potatoes
Salad of nerves
Roasted potatoes
Porcini mushrooms
Fresh vegetables
"… Normal, kamut, cereal or corn barbed of Gandino?"
When you choose your pizza you can also decide which imposed is made. Normal, for classic flavors, kamut, crispy and light, cereals, close to nature, Gandino barbed corn , the novelty!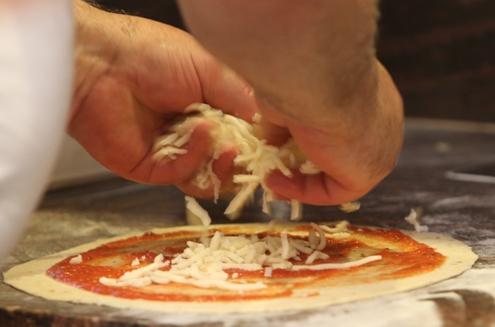 How to reach us
Seriate (BG), 3, Morti di Paderno Street – Car parks Close to the restaurant
Phone 035 294538 – info@trattoriabrea.it – Reservation is appreciated
Trattoria Pizzeria Brea di Carlessi Cristian & C. Snc
24068 Seriate (BG) – Via Morti di Paderno 3 – Telefono 035 294538 – info@trattoriabrea.it
Partita Iva 01633280167